Explore the relationship between the land and people of Israel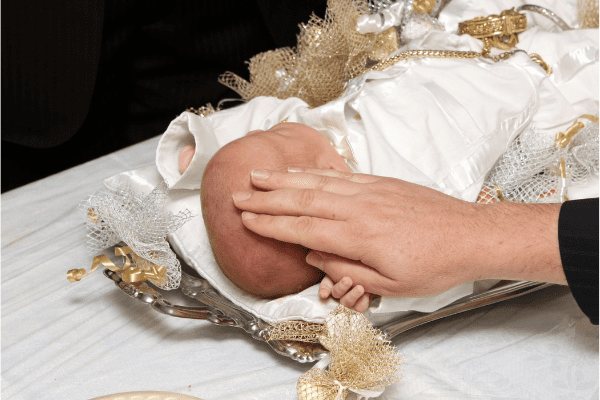 At the age of seventy-five, Abraham encounters God for the very first time. In this seminal moment, God commands him to leave his family and all that is familiar to him and embark on a journey to an unspecified land. With a faith that would define his legacy, Abraham...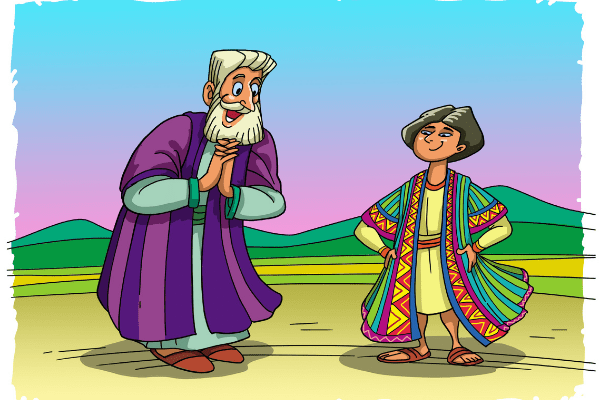 King Solomon instructs us to "Trust in the Lord with all your heart" (Proverbs 3:5). We find ourselves repeating that mantra in good times and, especially, in bad times. But what exactly does it mean to have trust in God? Are we supposed to believe that everything...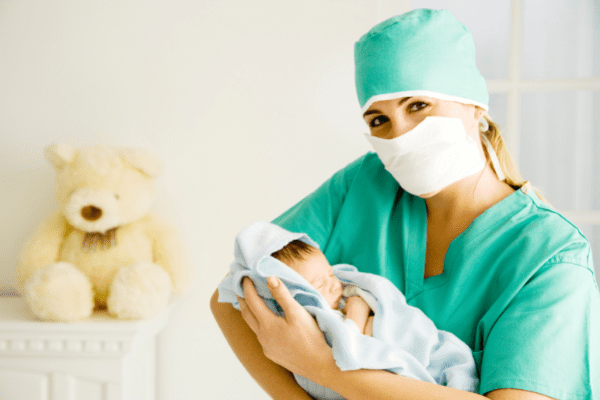 Late on a cold winter night in January 1948, thirty-five Palmach soldiers headed out, surreptitiously carrying military and medical supplies on their backs to the besieged community of Gush Etzion. Dawn broke before they reached their destination and the convoy was...
Enriching Lives through Israel and the Bible
CONNECT Daily With Other Israel Lovers From Across The World And Study the Bible TOGETHER
The Israel Bible helps bring to life the geography of the Holy Land. By understanding where the ancient stories of the Bible took place, we can better appreciate the significance of modern Israell through our engaging Google maps.
Support Israel
Celebrate the miraculous return of the People of Israel to the Land of Israel by partnering with Israel365 today.
What Jews and Christians think
The Israel Bible will succeed in helping readers of Tanakh better understand its geographical context and better perceive some of its contemporary resonances.
Rabbi Dr. Shalom Carmy
Assistant Professor of Jewish Philosophy and Bible, Yeshiva University
When you open The Israel Bible and see… lessons about Israel, you see that Israel is the Torah's main theme and begin to understand the major role that it plays.
Rabbi Yehudah Glick
Member of The Knesset,
Israel's Parliament
Jews and Christians share a biblical heritage, and The Israel Bible shows even more clearly that this is the land God chose for the Jewish people.
Pastor Keith Johnson
Founder, Biblical Foundations Academy International
LEARN FROM THE SOURCE
Full text of the Hebrew Scriptures in English and Hebrew with select transliterated verses
LEARN ALL ABOUT ISRAEL
Unique Israel focused commentary on every chapter
LEARN IT CORRECTLY
Proper Hebrew pronunciation of key biblical names and places
LEARN IT SIMPLY & EASILY
The Israel Bible comes with a Hebrew alphabet chart, and additional learning sheets